St. Patrick's Day is coming up and we Americans some times have funny ways to celebrate this holiday. We turn lots of things green, from the food we eat to beverages we drink. Some cities even turn their rivers green or fountain's water green. That might be a little too much, but there are ways to celebrate St Paddy's Day without going overboard.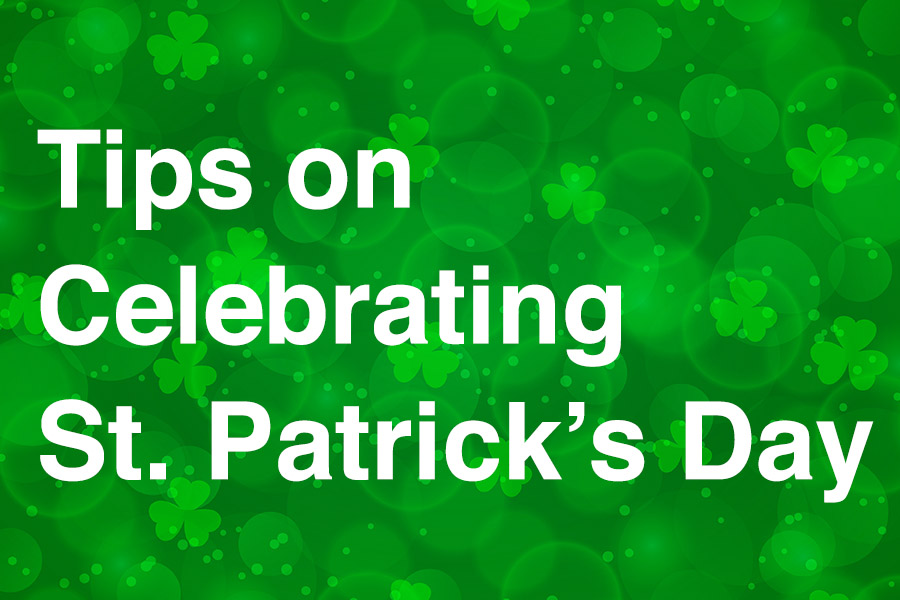 (click image to enlarge)
Here's a few tips for you. The do's and don'ts on celebrating St. Patrick's Day:


1. Don't call it St. Patty's Day, that's just wrong. The day is called "St. Paddy's Day" or "St. Patrick's Day" and never "St. Patty's Day". This website tells you why: www.paddynotpatty.com


2. If you want to eat traditionally, don't order the corned beef and cabbage thinking that's what they eat in Ireland because it's not an authentic Irish dish. The assumption that corned beef and cabbage is an Irish dish is like saying the fortune cookie from Chinese restaurants is a tradition in China. It's a myth and most likely an American-made concoction, unfortunately. Instead, go for a dish of boiled Irish bacon (whole loin bacon) and cabbage which is a traditional Irish dish to celebrate St. Patrick's Day. You can find a version of that dish at Raglan Road Irish Pub & Restaurant at Disney Springs in Orlando, FL.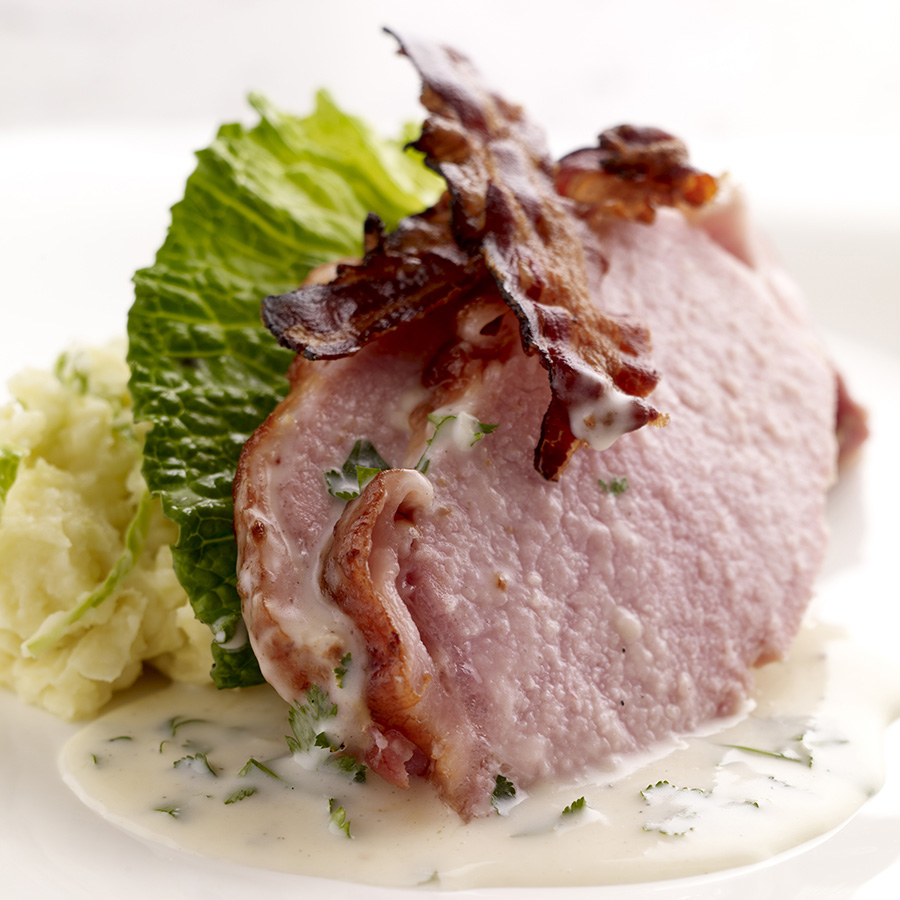 (Kevin's Heavenly Ham – image courtesy of Raglan Road Orlando)


3. Whatever you do, don't drink green beer! I'm pretty sure it's bad for you and there's research that claims the green dye can cause headaches or health problems. I'm all about drinking dark beer, but If you had to drink some type of light beer, maybe go for a Heineken Light in a green bottle. It might even make you speak with an Irish accent like Neil Patrick Harris in this video:

This nod to St. Patrick's Day in the fun video says, "Some people (like Neil Patrick Harris) say Heineken Light is the official beer of St. Patrick's Day (but that's debatable)." This may not be true or even an Irish beer, but it's safer and better than drinking green beer.



Like many things in America, we take celebrations from other countries and make it our own. It may not always be correct, but the U.S.A. always knows how to make it fun. Enjoy your celebration!


Words Julius Mayo Jr.
Content and photos © Droolius.com 2016

P.S. This is a fun post and not sponsored.