Hello friends, I'm happy to announce that I will be a speaker again this year at the Food Wine Conference on May 13-15, 2016 at Rosen Shingle Creek hotel in Orlando, FL. I will be participating on the panel Let's Dish: Working with the Hospitality Industry with some insightful industry leaders. Lots of great sessions on food, hospitality, and of course food blogging at the conference. If you're interested in attending, make sure to register HERE.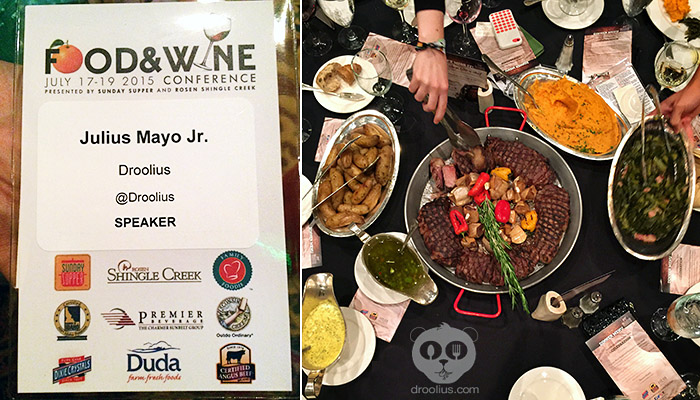 Last year I was a co-presenter for a food photography session, but no photography session for me this year. Feel free to find me at the conference and ask any photography questions you may have.
Find out full details about The Food Wine Conference on their website: foodandwineconference.com
I hope to see you there!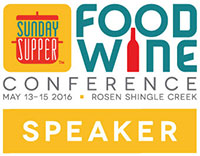 Rosen Shingle Creek
9939 Universal Blvd
Orlando, FL 32819

Words and photos by Julius Mayo Jr.
Content and photos © Droolius.com 2016