The First Annual Philippines Fest in Atlanta is happening this weekend, August 12 & 13. It's a 2-day festival with over 40 vendors dishing out authentic Filipino cuisines (food, drinks, desserts and pastries) and vendor goodies inspired by Filipino culture. The party doesn't stop at food – there are raffles and giveaways both days, thanks to Kamayan ATL.
This collab effort is by Kamayan ATL and So Sarap NYC, the same Pinoys who teamed up for a very successful Atlanta pop-up event in 2022.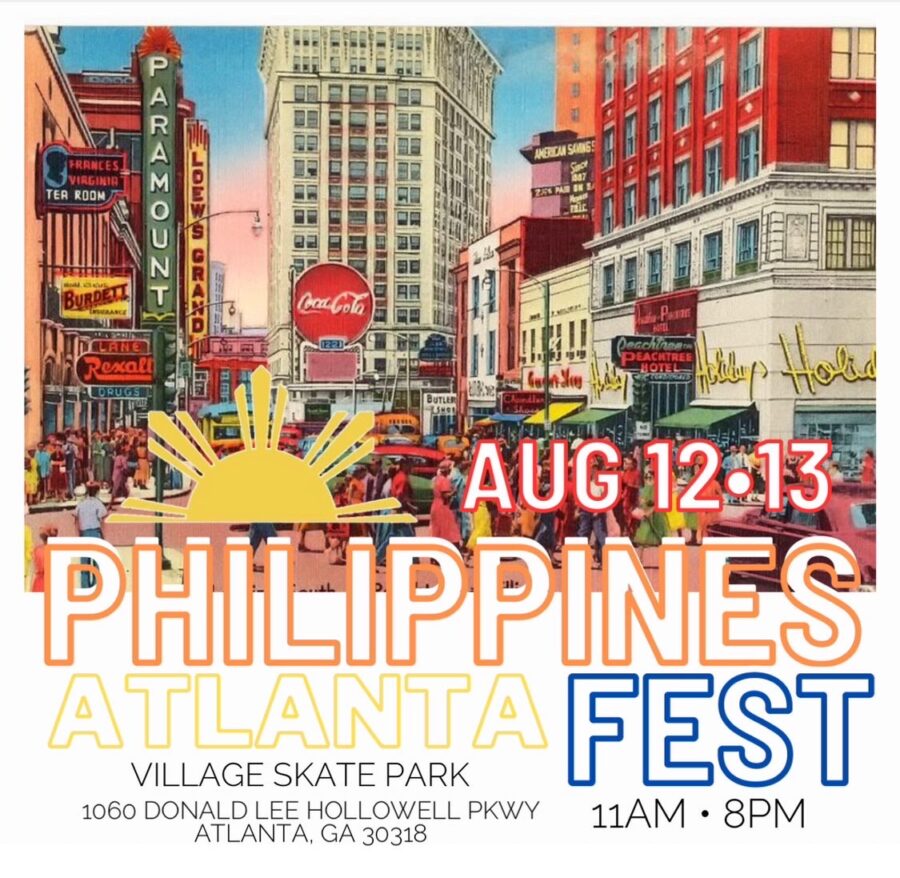 Philippines Fest Atlanta '23 takes place at Village Skate Park in Atlanta, GA. There's an entrance fee of $15.00 per person per day to join the fun, and kids under 11 get in for free. Event hours are Saturday 11:00 AM – 8:00 PM and
Sunday 10:00 AM – 7:00 PM.

Book your tickets: https://kamayanatl.com/philippines-fest-23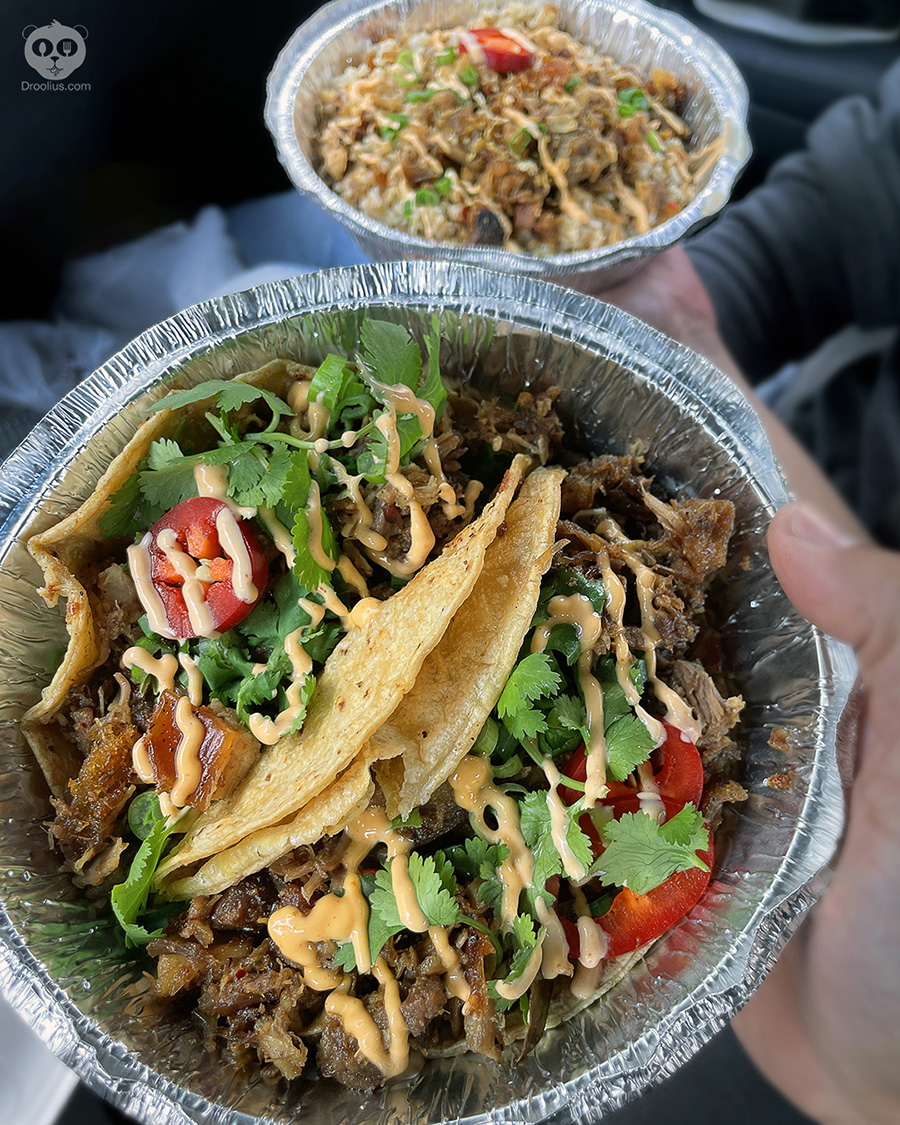 Here's a preview to what Kamayan ATL's is planning to serve: Sisig Rice, Sisig Tacos, Chicken Inasal, a vegan dish, and possibly more. They will also serve pineapple juice, mango juice and melon (cantaloupe) juice. These menu items are subject to change due to availability.
The Philippines Fest Atlanta '23 vendors are repping Atlanta, around the state of Georgia, and beyond. Filipino vendors from up north are coming down to party. See the list of vendors and full event details below.
Atlanta + Georgia Vendors
• Kamayan ATL
• Cebu's Best Lechon
• SweetLoveCreations
• Pinay Boutique
• BAM'S FILIPINO DELISH
• LoveTank Realty
• Kape Kulay
• TOTO-O
• Manalo's Bakery
• SumayaCreationsGA
• Antonio Family Foods
• Kuya's Food Express
• Art by CMB
• Bella's CAKEtering LLC
• Adobo ATL
• The Nut Shack
• baker's hatt
• Diwata Komiks
• Kath's Bakeshop – Filipino Bread
• Zarate LLC
• Pink Ivy 
• Coldwell Banker Realty
• Pizza Kusina
• bhabie best " Chorizo de Cebu " Atbp
• Claireskitchen bakery
• Carmen's Tropical Plants
• Riceup
• Mama Janes Plates Authentic Filipino Food
• Pinoy Eat Cake ATL atbp
• The Narra Tree
• MangoAndSushi
• Mixed Perspective
• Furever Theirs LLC
Out of state vendors:
• So Sarap NYC
• Kabisera
• Hatzumomo
• Valeza
• FLEURENZ
• Patok By Rach LLC
• Krazy Chef's Foods Company LLC
• Boy George Inasal
• Kapamilya
• Kuya Bear Food
• Cake Jars
Join the fun this weekend, feast in the food and enjoy the culture!
Event Info:
PHILIPPINES FEST ATLANTA '23
When: AUGUST 12 & 13, 2023
Time:
Saturday 11:00 AM – 8:00 PM
Sunday 10:00 AM – 7:00 PM
Location:
Village Skate Park
1060 Donald Lee Hollowell Pkwy NW
Atlanta, GA 30318
Entrance Fee:
$15.00 per person per day – no refunds or exchanges
Free for Kids under 11 years old
Tickets & more info: https://kamayanatl.com/philippines-fest-23