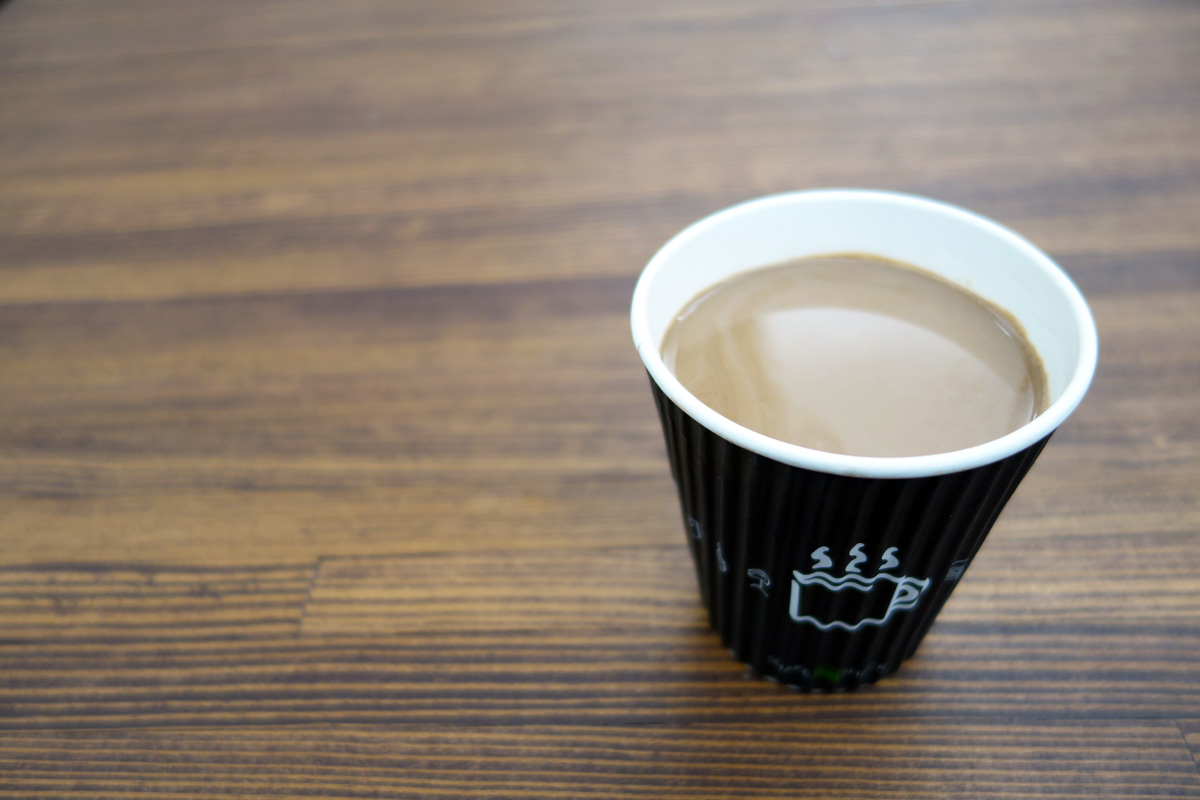 (click image to enlarge)
Shake Shack is excited to announce that due to popular demand, they will begin offering their fan-favorite Dark Hot Chocolate at all three Florida Shake Shack locations starting today, Monday, January 13, 2014. This comes at an appropriate time as the cold evenings become a temporary norm in Florida during our "Winter". The Dark Hot Chocolate drink has been enjoyed by guests in the Northeast for years and this will be the first time ever that the seasonal treat will be offered in South Florida at the Miami Beach, Coral Gables and Boca Raton Shacks.
Shack-made Dark Hot Chocolate features a delicious blend of bittersweet dark chocolates, fresh milk and cream ($3.50).
I personally can't wait for Shake Shack to come to Central Florida, but for now, enjoy this seasonal drink in South Florida.
photos via Shake Shack
More at www.shakeshack.com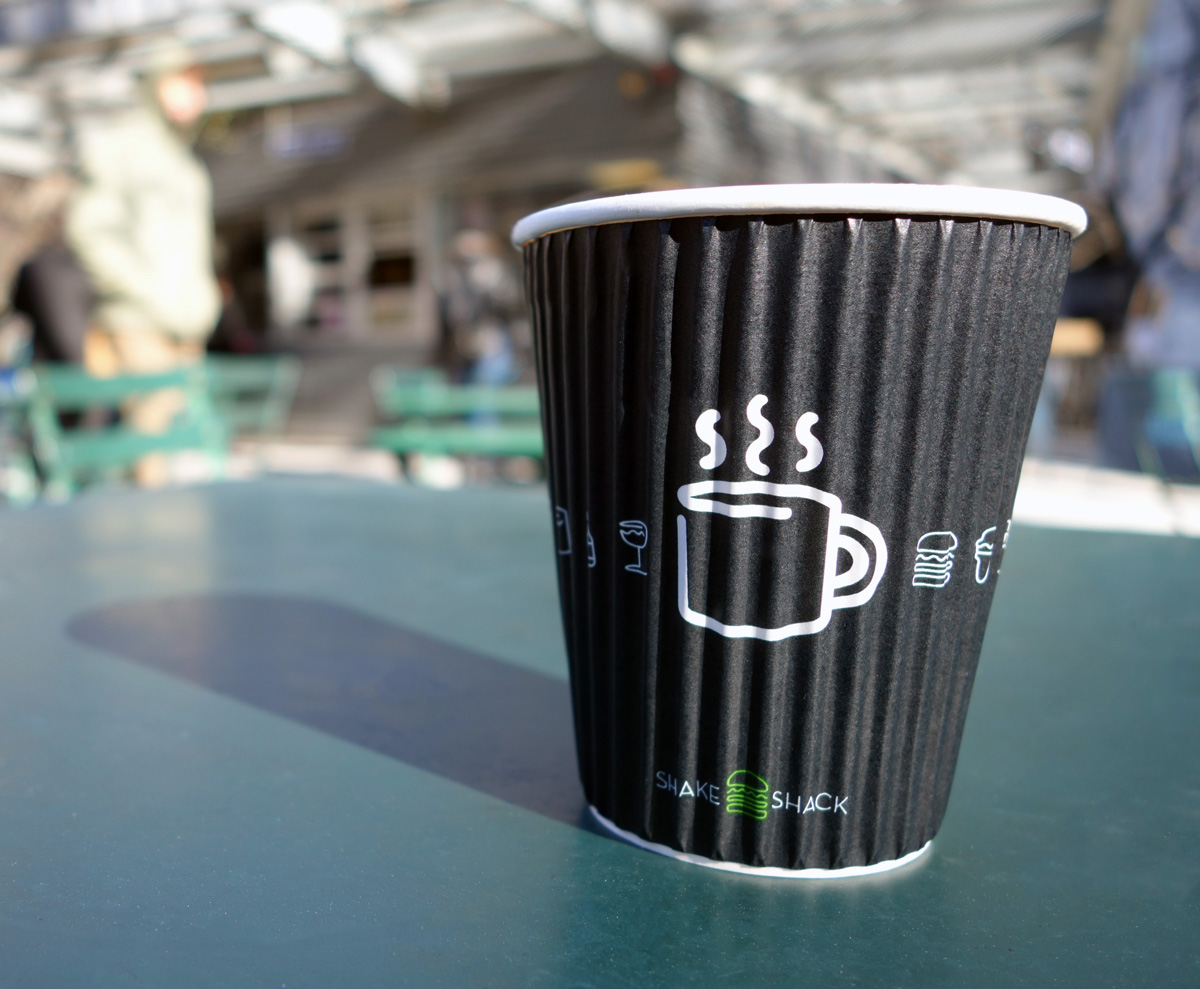 (click image to enlarge)