March 10, 2013
Melissa's Chicken & Waffles launches their new Super Food Truck at the Orlando Food Truck Bazaar at Fashion Square Mall. It features a full vinyl wrap, with facts about the history of chicken and waffles. A huge upgrade to their original orange bus, this monstrous 40 ft. RV has been converted into a "Super Food Truck" with room for more waffle makers and a new extended menu.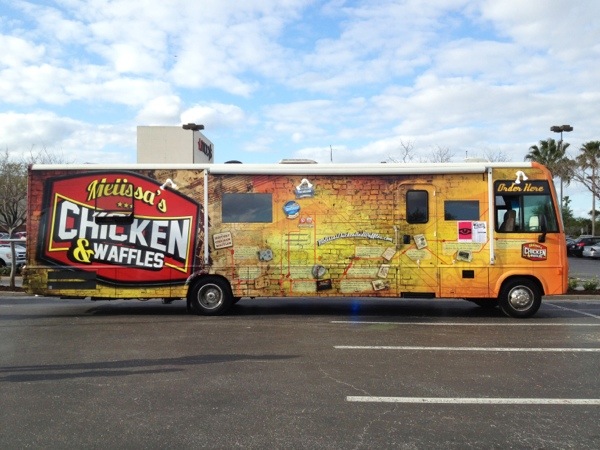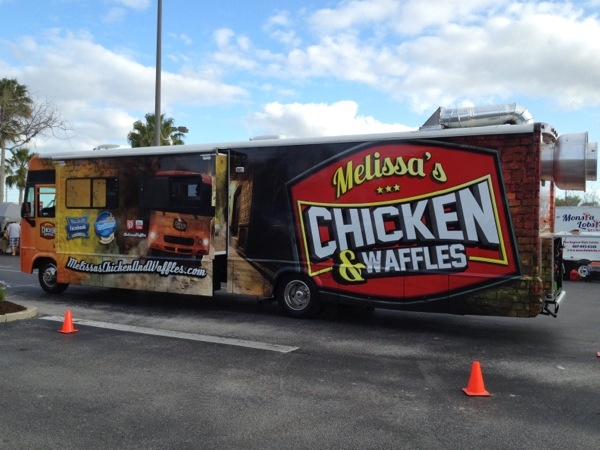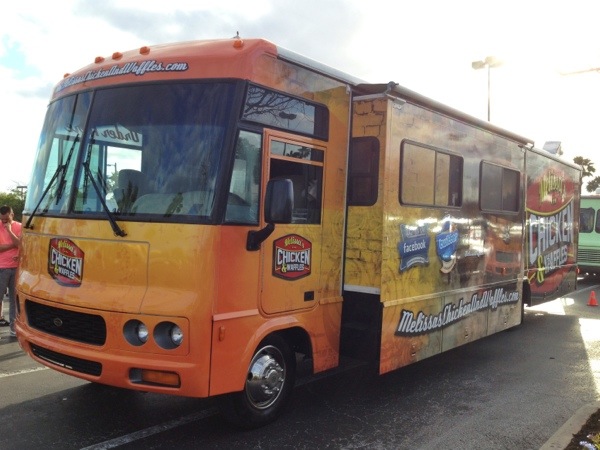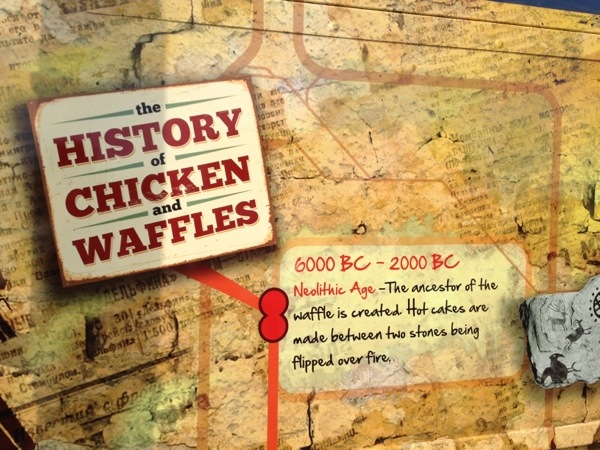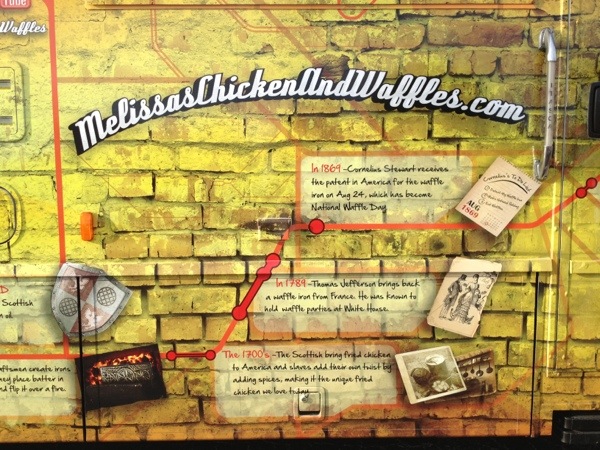 www.melissaschickenandwaffles.com
Words and photos by Julius Mayo Jr.