Some times you just have to take the best of both worlds and combine them. Red Velvet Donuts and Candied Bacon. This is what I made and my contribution for the Central Florida Food Blogger Bake Sale taking place tomorrow Saturday, April 28th from 10am until 1pm at 427 S. New York Ave, Winter Park, FL 32789.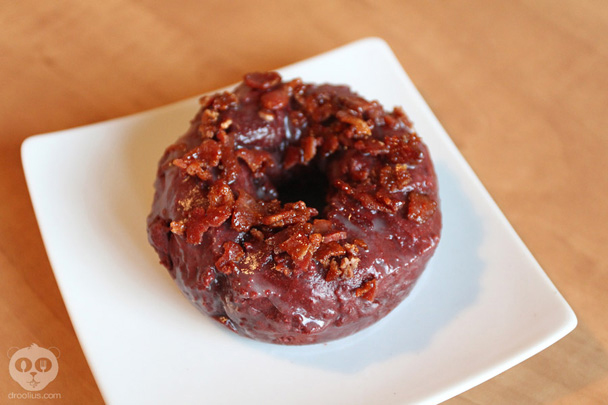 (click image to enlarge)
As if you didn't need another reason to come out, let this tantalizing Baked Red Velvet Donut topped with Candied Bacon lure you out tomorrow and support our bake sale.
There will also be an opportunity to buy raffle tickets to win some awesome prizes too. Find the CFL Food Bloggers Bake Sale Raffle Information at Katie's Cucina.
This local bake sale is held in conjunction with the National Food Blogger Bake Sale and benefits Share Our Strength – an organization trying to end childhood hunger in the U.S.
You can also donate online at the CFL Food Blogger Share Our Strength page if you just want to support us or if you cannot make it.
ALL proceeds will go to the Share Our Strength organization.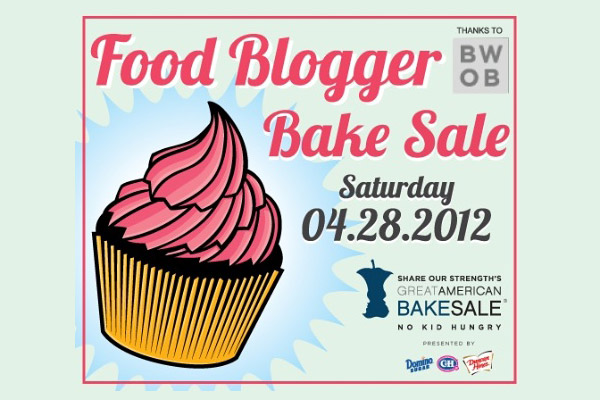 Here's the event details:
When: Saturday, April 28, 2012 from 10am to 1pm.
Location: 427 S. New York Ave, Winter Park, FL 32789
On sale: baked good include cupcakes, cakes, brownies, cake pops, doughnuts and more. There will also be some raffle prizes too.


Are you ready for the Baked Red Velvet Donut with Candied Bacon topping? Come out tomorrow and give it a try, before it runs out!

Words and photos by Julius Mayo Jr.
Content and photos © Droolius.com 2012