I'm excited to announce I'm working on a new video project called ChiarashiBowl. It's a YouTube channel with original content and videos featuring food, lifestyle, theme parks, motorsports, product reviews, and more. I'm collaborating with my long time friend and videographer, TomimotoFilms, who has helped create a few videos here on Droolius in the past.
Our first episode on ChirashiBowl is a "Disney Top 10 Gift Guide – Frozen, Star Wars, LEGO, Guardians and More!" for holiday shopping at Downtown Disney in Orlando, FL. Watch as we explore 10 different stores around Downtown Disney (to be eventually renamed Disney Springs) to find our "Top 10 Gifts" for this holiday season. We of course have some food in the video, eating some snacks like churros and finding an Olaf rice crispy treat. (Olaf is the snowman from Disney's movie, Frozen) Watch the video below…
Video:
Please share and subscribe on YouTube
Direct link to video on YouTube: http://youtu.be/6DBh1W79PDw


We hope the video provides a good Disney gift guide as well as some entertainment value. If you enjoyed it, please like the video on YouTube and subscribe to our channel at www.chirashibowl.com (direct link to YouTube channel).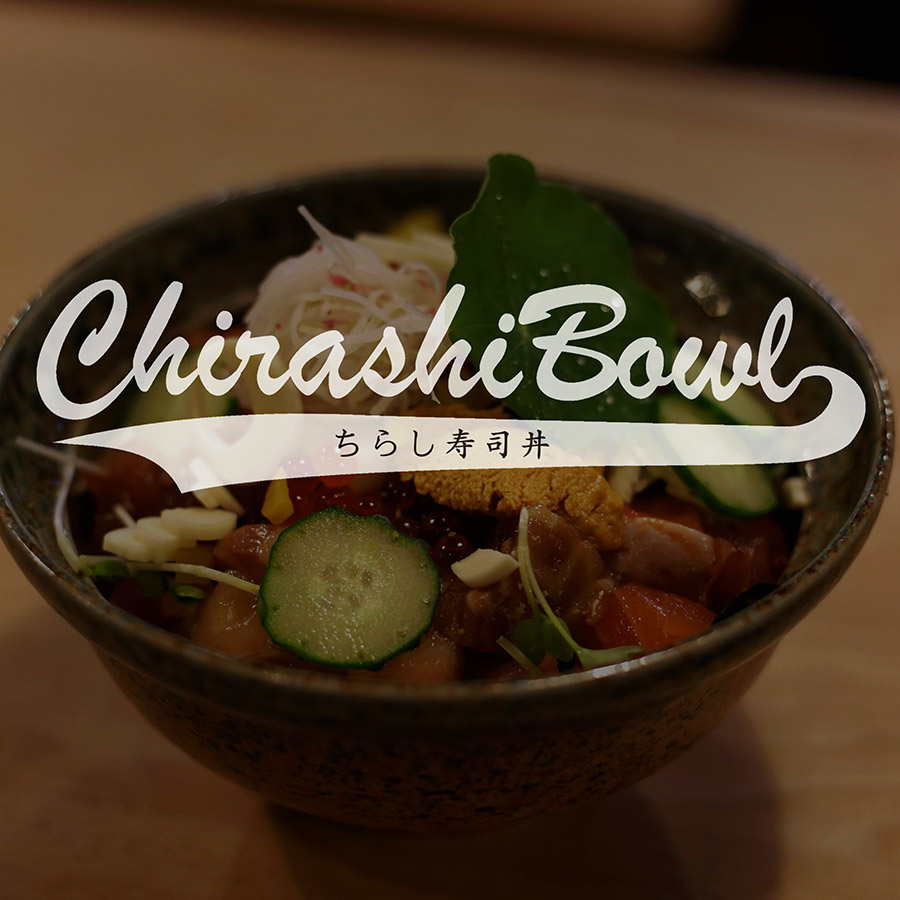 Leave some feedback about the video in the comments below or let us know what top Disney gifts you would like to see.

Words and photos by Julius Mayo Jr.
Video Edit by Thomas Babiarz
Content and photos © Droolius.com 2014