Raglan Road Irish Pub & Restaurant celebrates its 15th Anniversary this Wednesday, Oct. 21st at Disney Springs. To celebrate 15 years, Raglan Road is offering $15 specials on its most popular dishes and more:
Select Entrees reduced to $15 to include Shepherd's To Die For Pie, Fish & Chips, Bangin' Bangers and Mighty Mash, and the OMG Burger
$15 15-year-old Irish Whiskey Flight
$15 Beer Flights for Two
15 percent off Cooke's of Dublin meals
15 percent off Shop for Ireland retail purchases
Recently we made a special trip to Raglan Road to preview some of the menu specials, which are the popular plates that have been updated to be even better than before! During the temporary shutdown of Disney Springs from the pandemic earlier this year, the chefs have taken some time to recipe develop and make the dishes even more flavorful and delicious, along with adding a few new menu items.
Raglan Road's Popular Menu Items to celebrate its 15th Anniversary:
Shepherd's to Die for Pie – Braised and pulled beef and lamb with root vegetables in a rich red wine jus with Irish peat smoked mashed potato

If you enjoyed this dish here before, you're going to enjoy it even more. They've added a few more ingredients to the jus that gives it more richness and depth in flavor. The pulled beef and lamb in addition to the ground meats give a nice texture and flavor.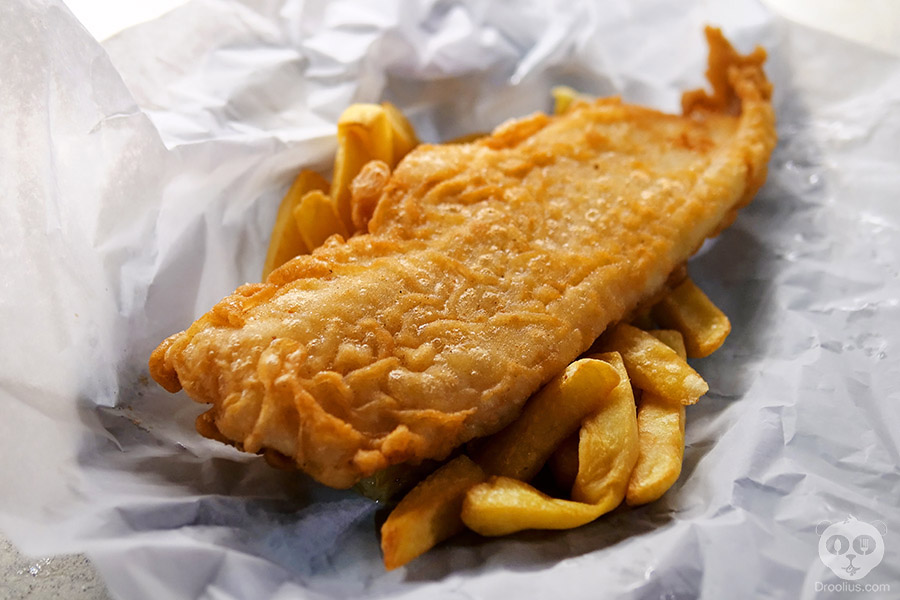 The fish is a full filet, all the way to the tail!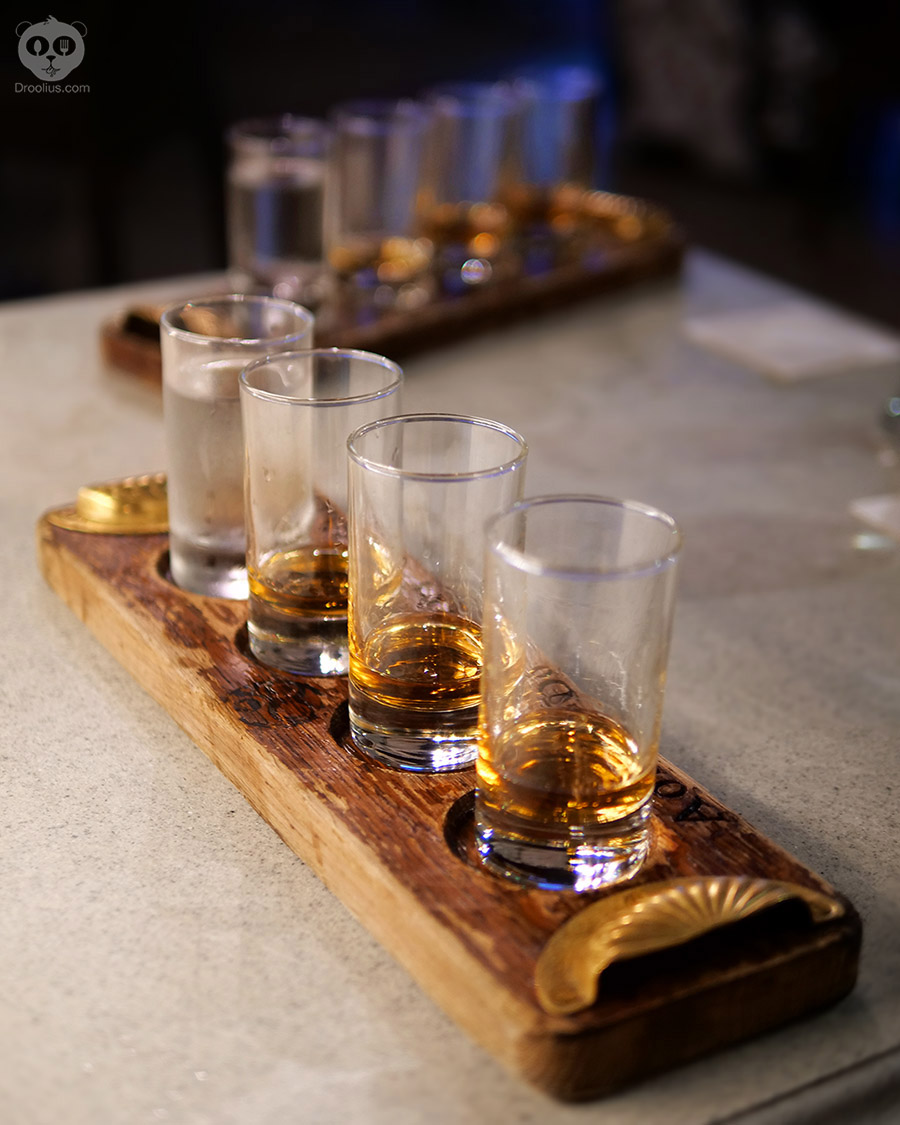 The 15 year-old whiskey is a steal of a deal and worth the visit alone!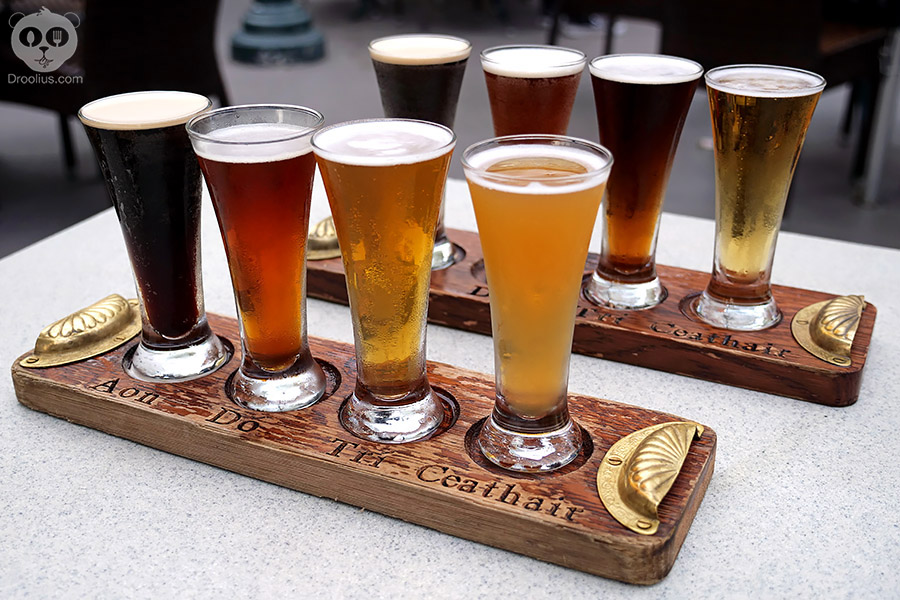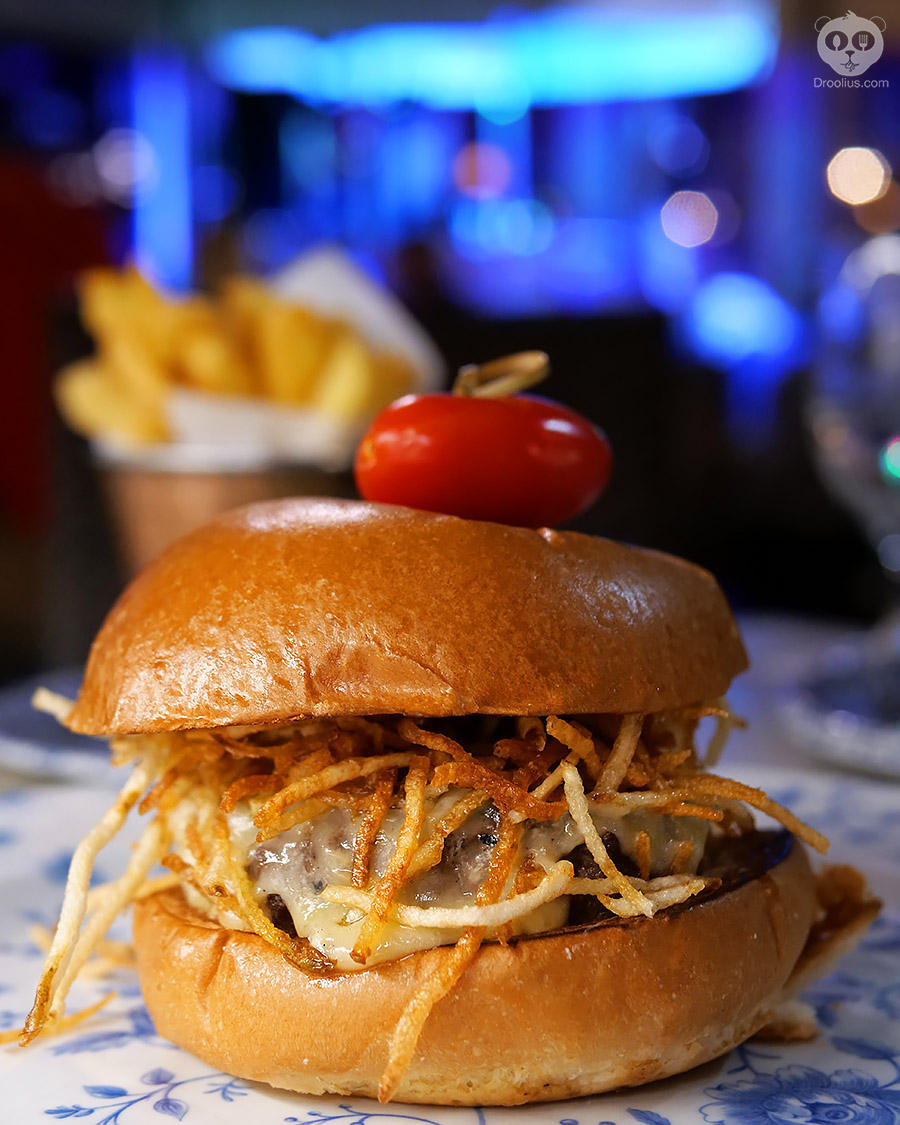 OMG Burger – Dry aged prime short rib and brisket beef burger, Irish bacon, Dubliner Irish cheddar, crispy potato straws with Jameson Irish whiskey BBQ sauce

Such good rich flavors and well balanced. You can watch my full description in the video above!
Raglan Road new menu items
The current menu for Raglan Road is available via QR code so guests can now view the live menu directly on their smart phone.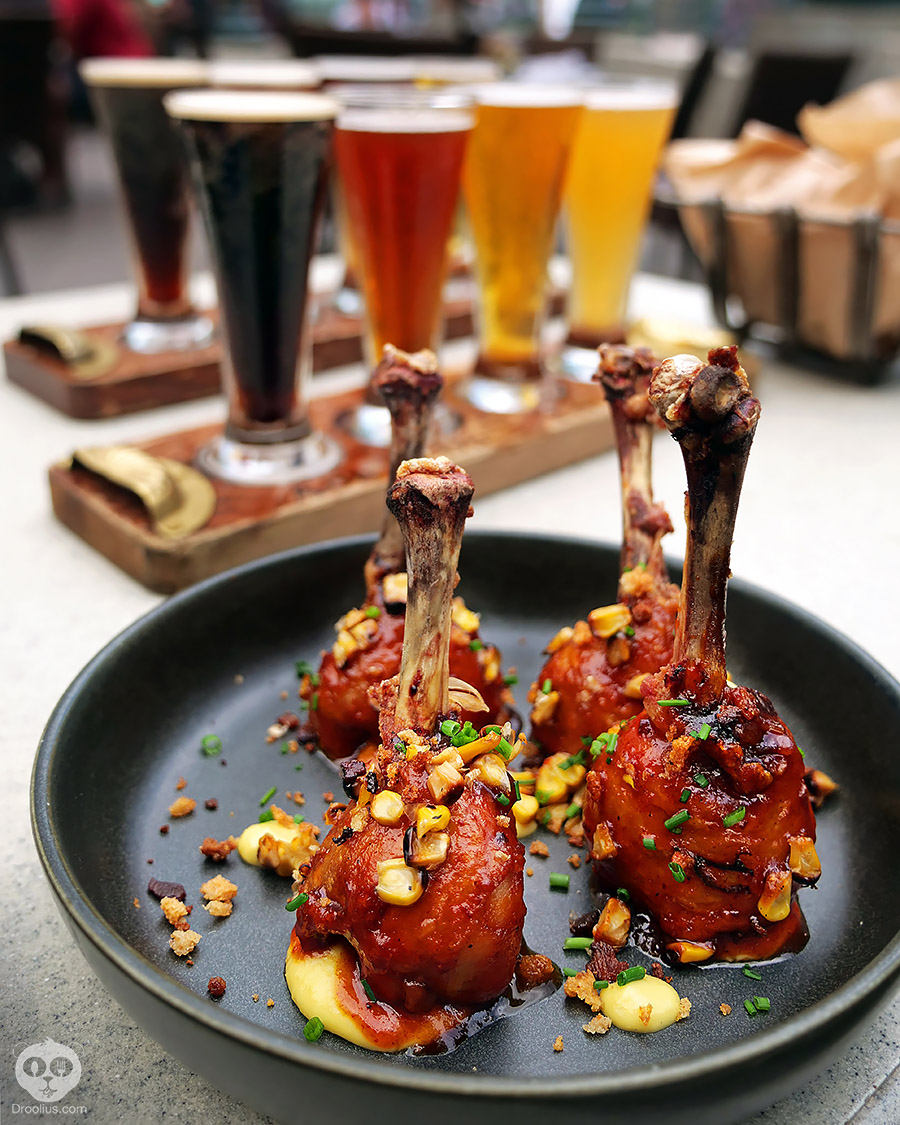 Whiskey BBQ Lollipop Chicken – Whiskey BBQ chicken lollipops with roasted corn and bacon crumble

This is probably the best chicken dish I've had all year long!
Boxty Baa Baa – Irish potato boxty with braised lamb shoulder, smoked eggplant puree with a herb crumb

Good flavors in this savory lamb dish. The potato boxty has a nice crispy texture on the outside with a cloud of potato inside.
Live entertainment is both inside and outside the restaurant. The patio is first come, first serve seating. Reservations are recommended for seating inside the restaurant.
Raglan Road is taking the highest safety precautions for their customers and staff. The Raglan Road team all wear masks and every dish is covered until it is served at each table. Check out the video to see this in action. The Raglan Road staff made it a great experience to dine on the patio and we enjoyed watching the live music and Raglan Road Dancers on the indoor stage. There's so much to experience and celebrate at Raglan Road. They are definitely a must visit restaurant and entertainment venue at Disney Springs.
Time definitely flies because I remember celebrating their 10 year anniversary with a trip to Ireland with our Raglan Road Trip group in 2015. Such great memories from that trip and from over the years at events at the restaurant. Raglan Road is a special place to celebrate.

Congrats to Raglan Road on 15 successful years and here's to 15 more! Sláinte!
Words and photos by Julius Mayo Jr.
Video by Tommy Babiarz of Tomimoto Films
All content and photos © Droolius.com 2020
Disclaimer: I was invited as media to dine and experience Raglan Road Irish Pub & Restaurant. I was not compensated to write this post and all opinions are always my own.