Exciting news from ShakeShack today as they are debuting their new chicken sandwich and it's called the Chick'n Shack. The Chick'n Shack is a crispy chicken breast (100% all-natural and antibiotic-free) with lettuce, pickles, buttermilk herb mayo (chives, parsley and thyme) and served on a potato roll.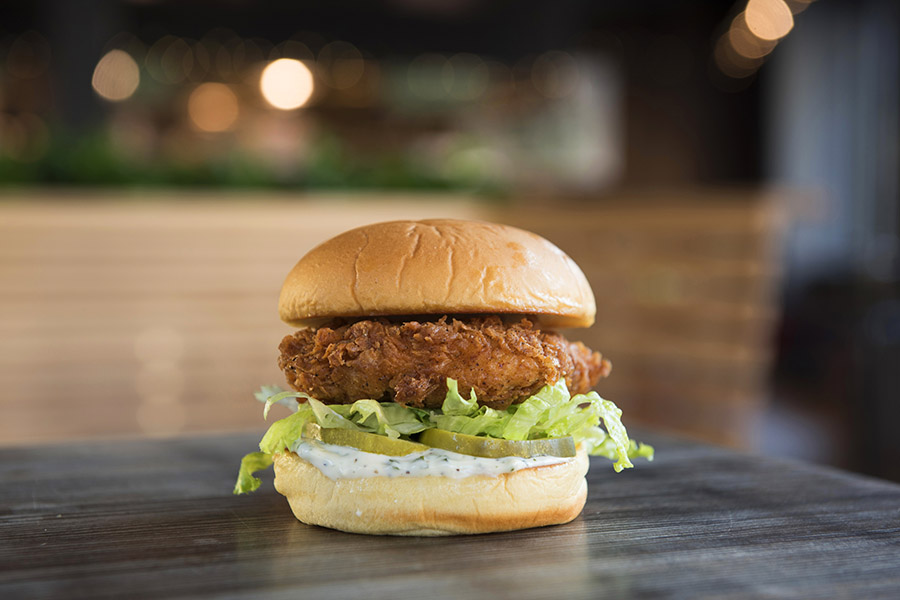 (Image courtesy of Shake Shack)
The description sounds so good and I'm looking forward to trying it. I remember seeing this on social media last summer being served at their Brooklyn locations and wondered if and when it would be released to the rest of us. The good news is the Chick'n Shack is available nationwide today (except for NYC's Theater District Shack, JFK Airport Shacks and stadium Shacks, according to Shake Shack). Check out all of the info on Shake Shack about the Chick'n Shack and its concept on Shake Shack's website.
What do you think about Shake Shack launching their own Chicken Sandwich? Are you planning try this today? Let me know what you think of it in the comments below.

Shake Shack
www.shakeshack.com
Facebook Page
Twitter @ShakeShack
Instagram @ShakeShack

Words and photos by Julius Mayo Jr.
Content © Droolius.com 2016
Info and images courtesy of Shake Shack



P.S. This is not a sponsored post